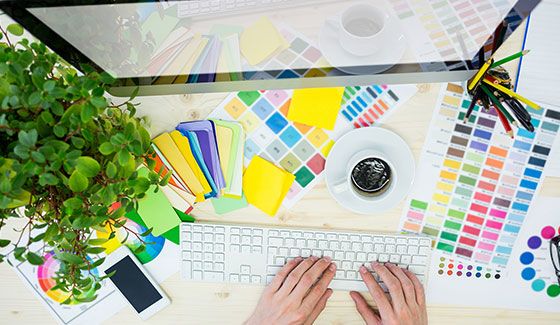 This involves the design of the entire process of acquiring and integrating the product, including aspects of branding, design, usability and function. Adobe Photoshop, Adobe Illustrator.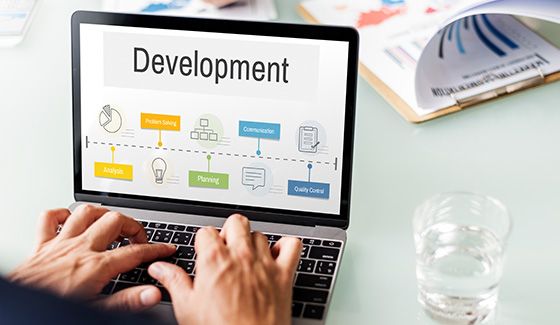 We provide customized and need-based solutions for E-commerce Website, Dynamic or static Websites using these plateforms- WordPress, Wix Laravel, Codeigniter, Yii, NodeJs, Angular JS, ReactJS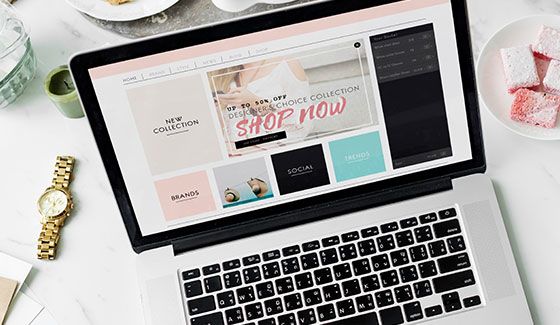 WordPress is a fantastic modern tool that allows us to create attractive site pages without any need for software development training. WordPress is an open-source platform and easy to use.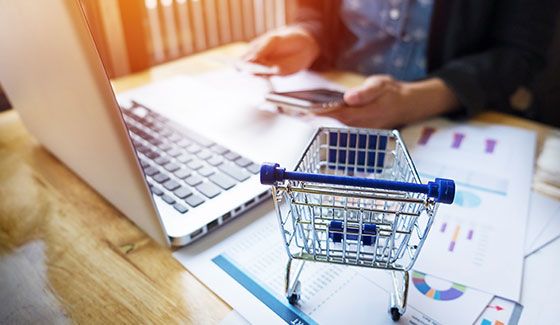 We provide best E-Commerce web solution using these platforms. Shopify, WooCommerce, BigCommerce, Open cart.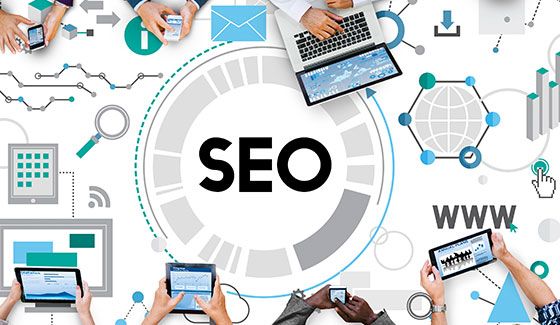 Get comprehensive solutions and expert guidence on SEO, paid campaigns, data analytics, social media marketting campains based on your business needs.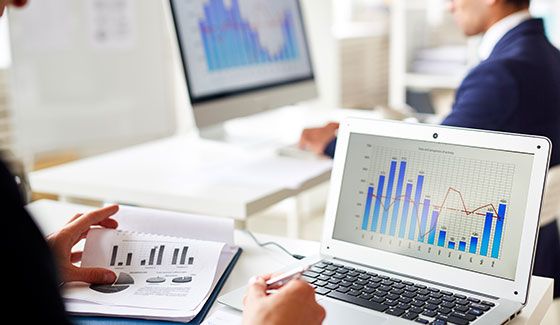 We provide best E-Commerce web solution using these platforms: Shopify, Woocommerce, BigCommerce, Open cart